Taking a CareerMotivations assessment can help students and professionals select degree programs that match their career paths and personal motivations.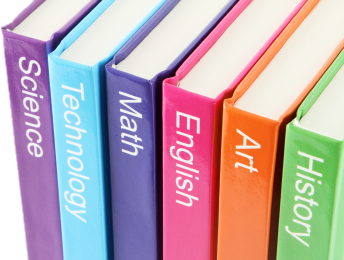 Whether you are a student or a working professional who is considering pursuing a degree, CareerMotivations offers online assessments that can help you choose specific degree programs that will lead you to your desired career path based on your personal motivations and interests. Selecting the right degree program is an important step in reaching your future career goals and will lead you in the right direction in terms of career planning. Your personal answers to a career assessment test will reveal your skills, interests, values and what motivates you. The results can be used as a guide as you are looking to figure out a career development plan and get started on the right path.
As a college student, the idea of choosing a major and setting up a career plan at such a young, inexperienced age may seem overwhelming to you at first. A great first step and a good way for you to understand yourself as an individual and what you truly want out of your life and career is to take a career assessment test. The results will help you discover your interests and passions so you will be able to ultimately find something that you can make a potential career out of and select an appropriate degree program. Once you enroll in a program that you feel is a good match for you, you will be one step closer to achieving your goals of having a rewarding and successful career.
If you are a working professional who wants to go back to school, but you are unsure about the type of degree program you should choose, a career assessment test can help you figure out what new direction your life should go in. Perhaps you have been at a job or stuck in a career that is not right for you, where you are not able to develop your skills and reach your fullest potential. A career assessment can give you a new insight into what truly motivates you as an individual including what you like doing, what you are good at and what it is important to you in a work environment. All of this information can help you in your decision to choose a degree program that fits your future goals and career aspirations.